One-Write Systems help ensure accounting accuracy and control by stopping multiple data entry… hence the term One-Write. Print & Cheques Now has recently acquired all of the One Write printing equipment from two of Canada's largest One-Write Cheque printers. Datamark Systems & Accutrac Business Systems. Our plant is now set up to be able to offer a full line of one-write products.From One-write Cheques, Journals, Receipts and Peg boards we are able to keep your company functioning. We are capable of producing one-write cheques compatible with virtually any one-write system you might be using such as. –
Print & Cheques Now Inc. recognizes one-write products are still in demand in the marketplace and is fully capable of supporting existing systems as well as supplying companies that still has the need for a particular type of system that a computer program simply cannot replace.
We have positioned ourselves as a single source supplier for all compatible one-write products. We offer an complete line of compatible replacement products for the following original manufacturers*: Datamark Business Systems, Accutrac Business Systems, Interior Business Systems & Norfield.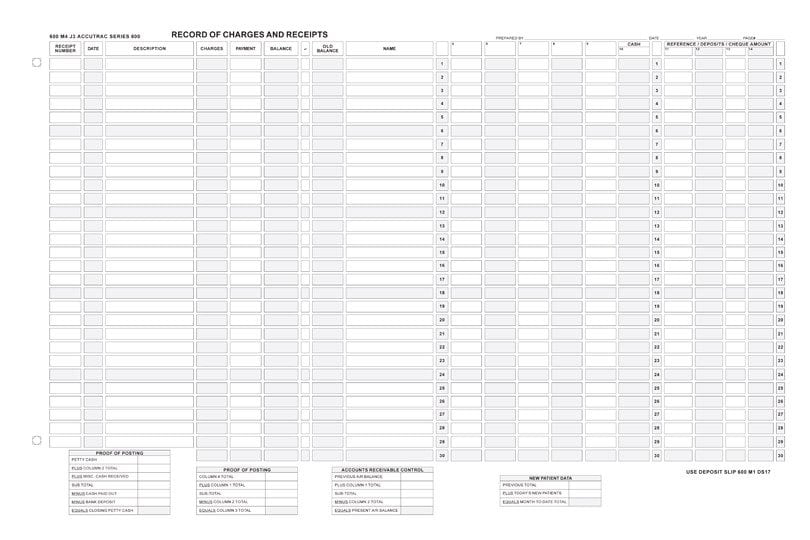 Following are some of theavailable products that can be ordered.
Cash Disbursement (Accounts Payable) Systems
Cash Receipting Systems
Confidential Medical Patient Sign-In Systems
Combination Disbursement (Accounts Payable) & Payroll Systems
Gift Certificate Systems
Payroll System – Top-Write Checks
Small Disbursement (Accounts Payable) Systems
Disbursement Cheques
Combination Cheques
*All manufacturers' names listed above are Registered Trademarks of the respective firms. In no way is Print & Cheques Now implying that the original manufactured products are available from Print Now.